I have heard rave reviews about Flagstaff Mountain. I was told when you get to the top you see breathtaking views of the Colorado mountain range, they were right. The mountain range is phenomenal. I couldn't believe Flagstaff Mountain was only 6 miles away from our apartment, it has been in our backyard this whole time!
We started our adventure and of course had to see the Flatirons before we made our way up. I love the Flatty's (my nickname for them <3), they symbolize our home here in Boulder and remind me why we made the move.
Enjoy our photos taken around and on Flagstaff Mountain!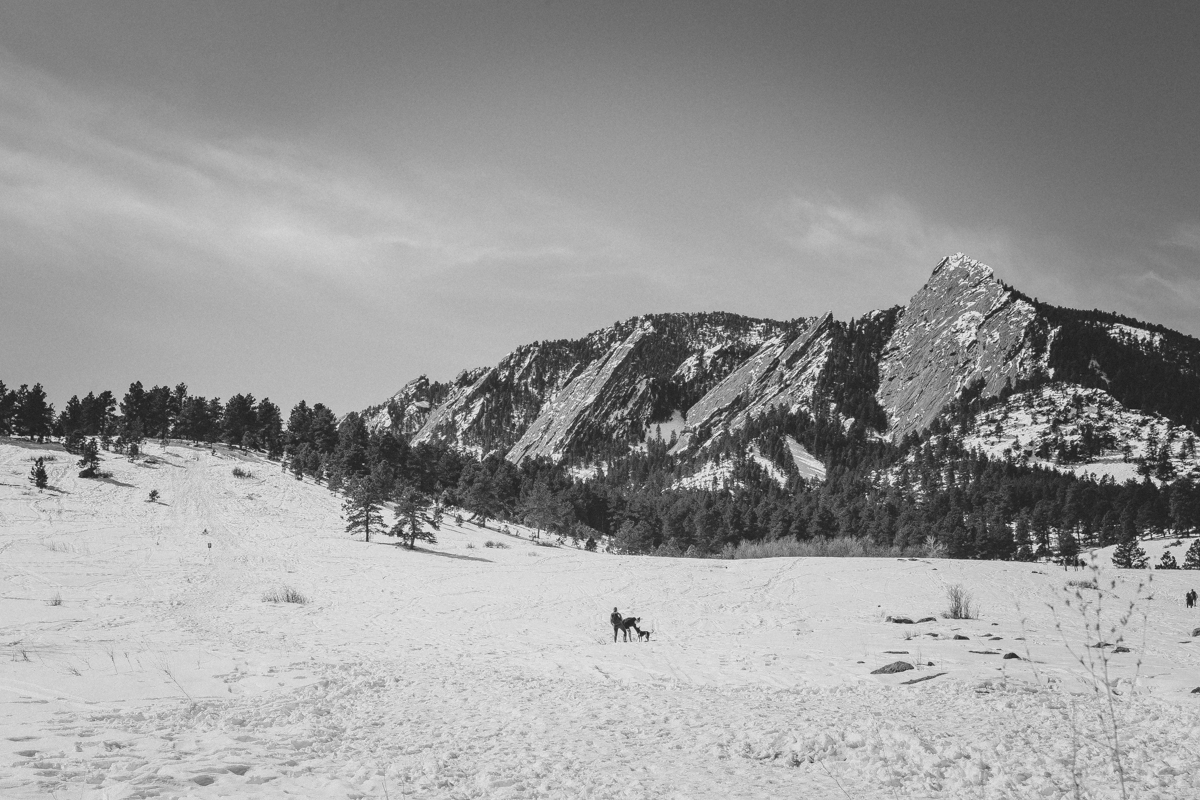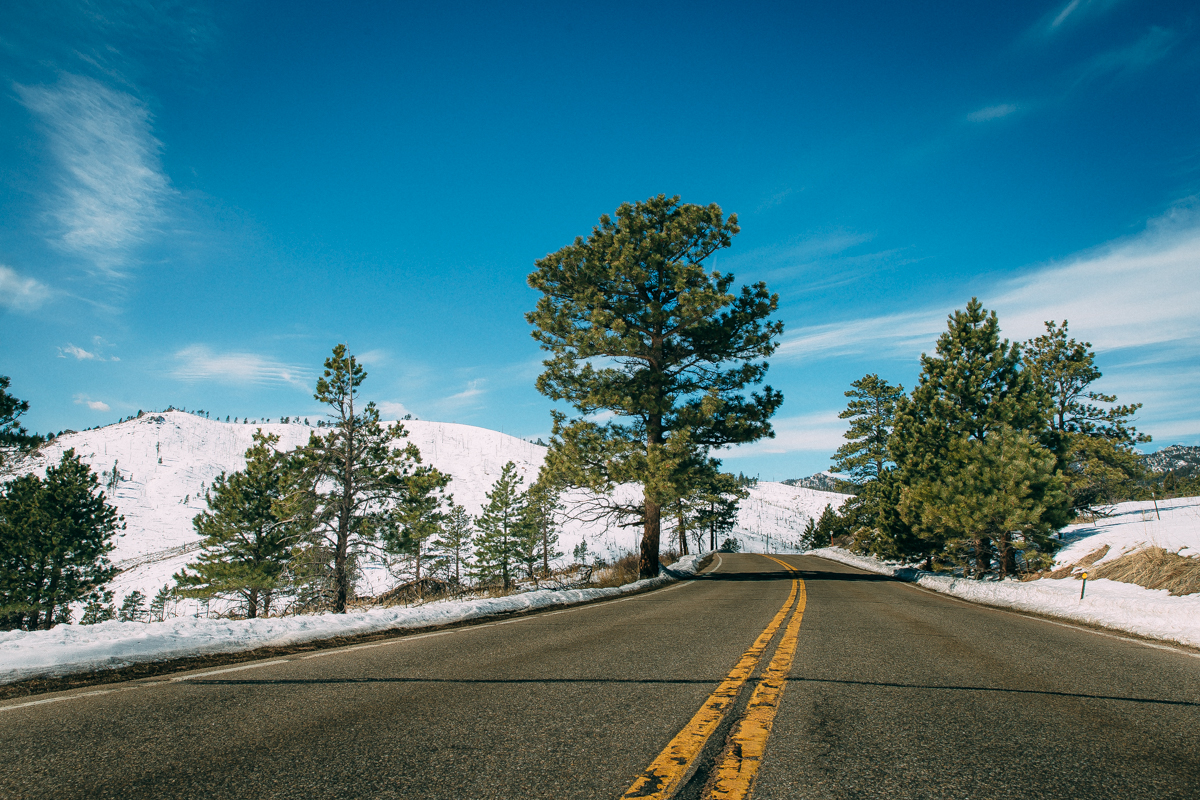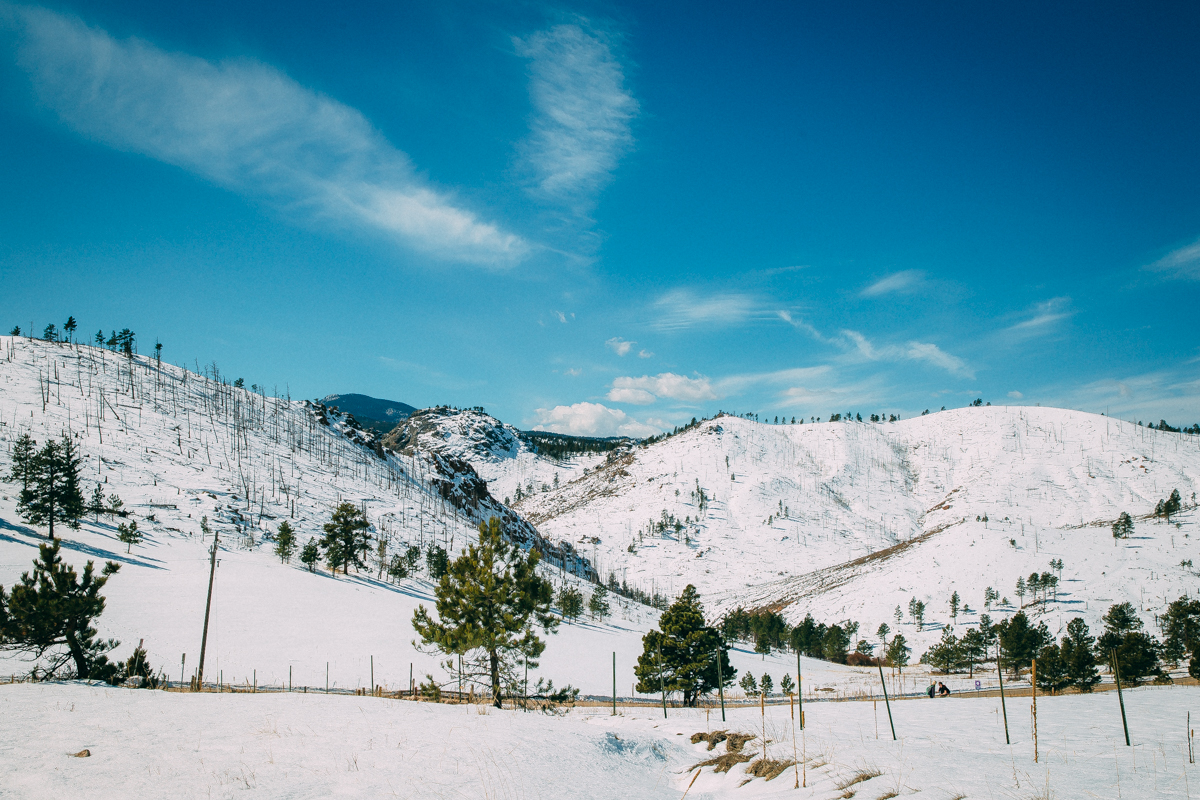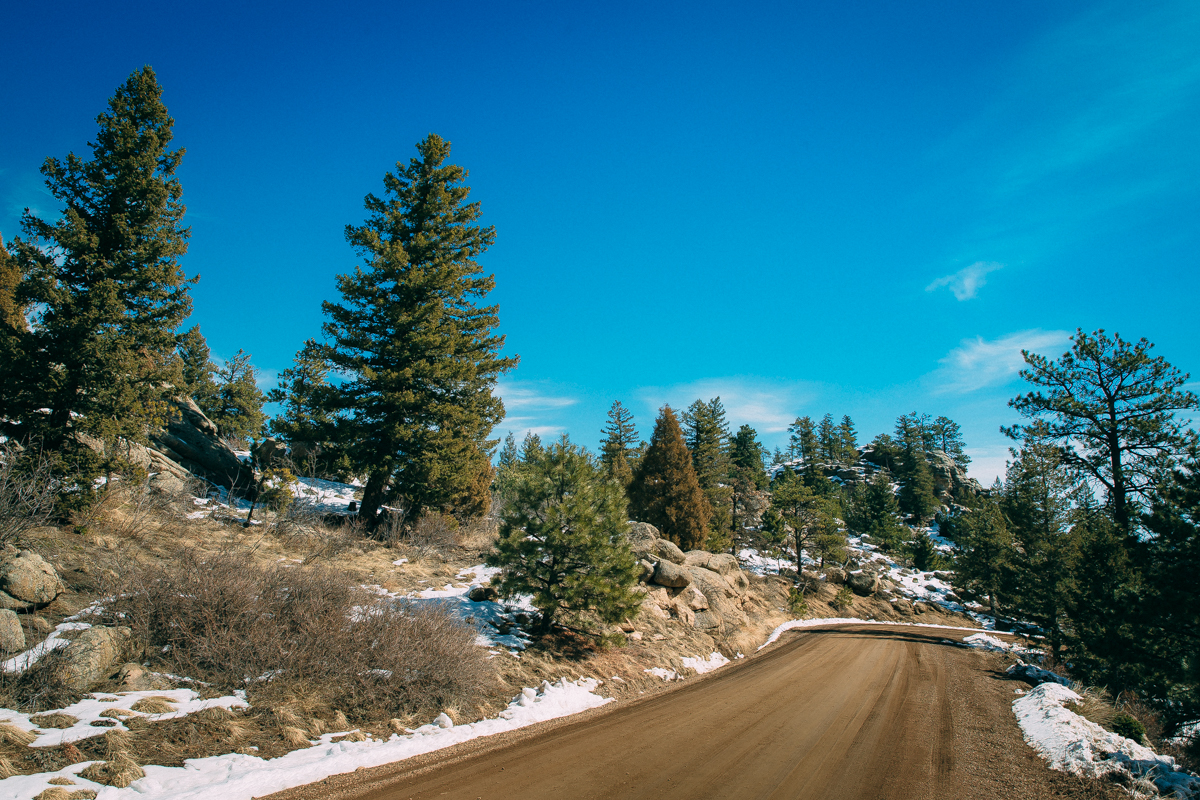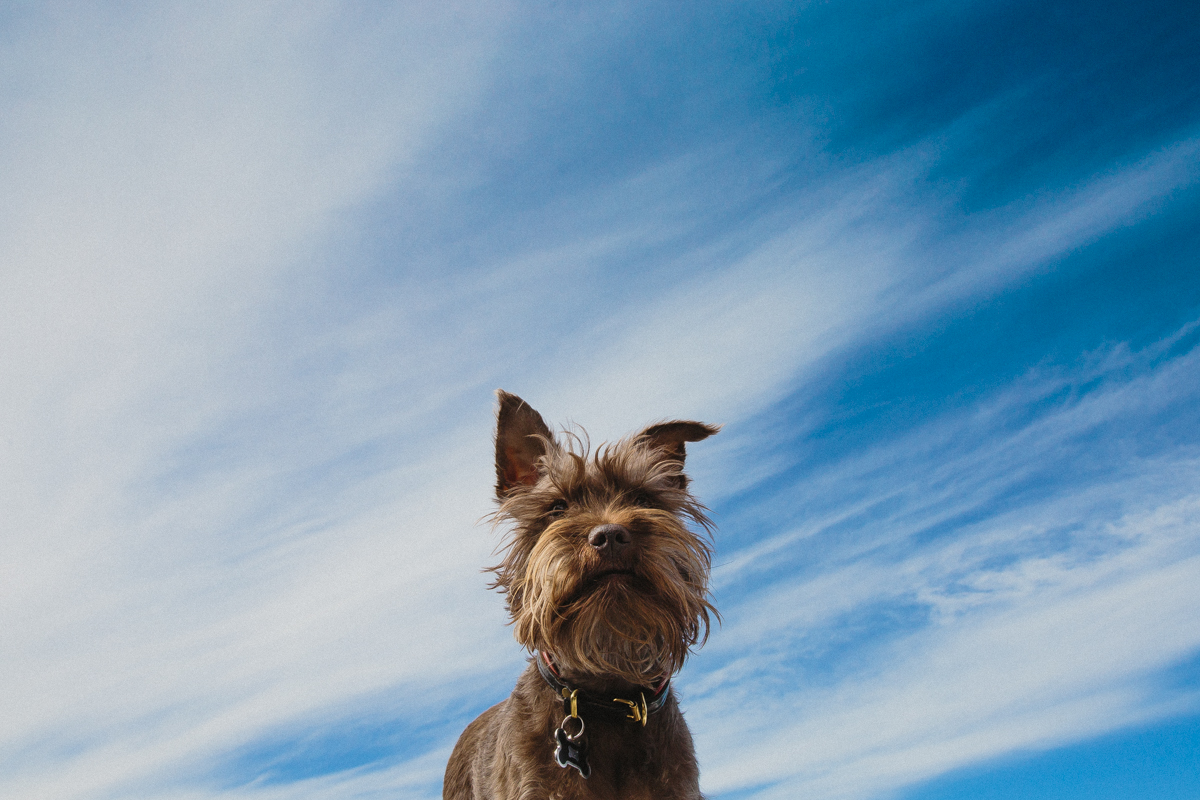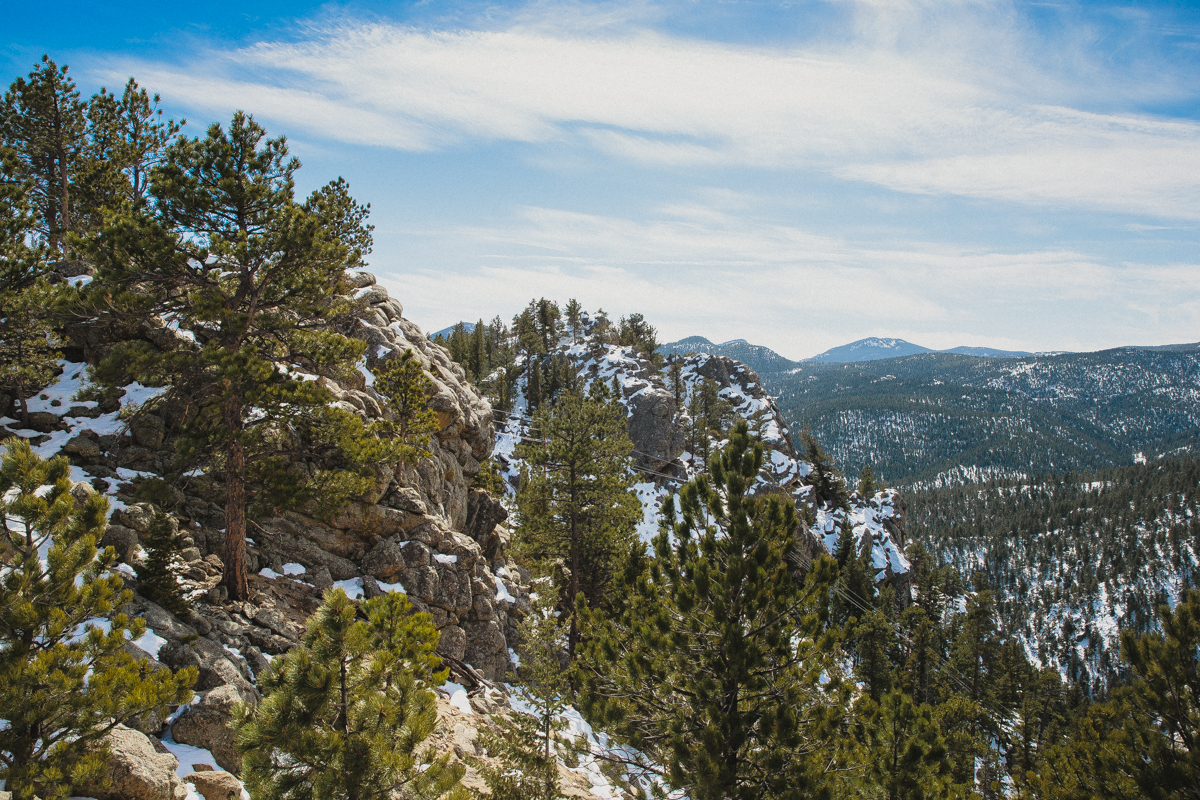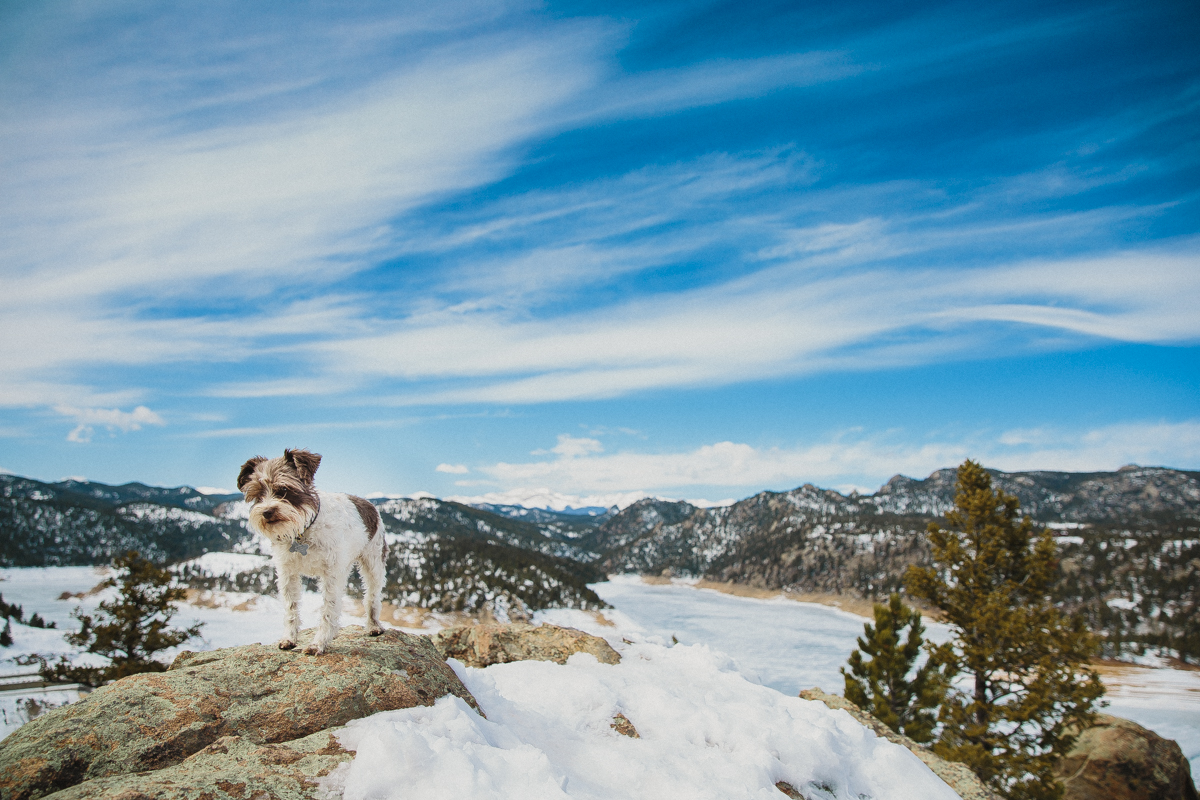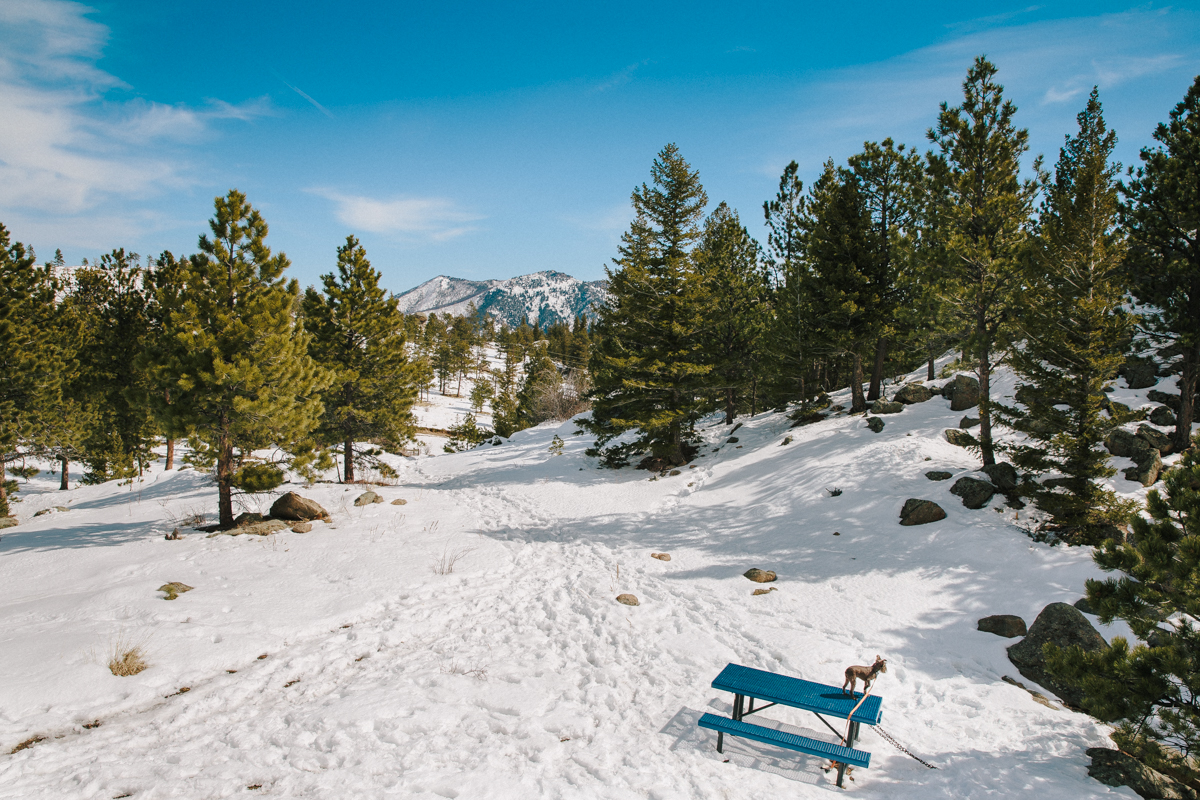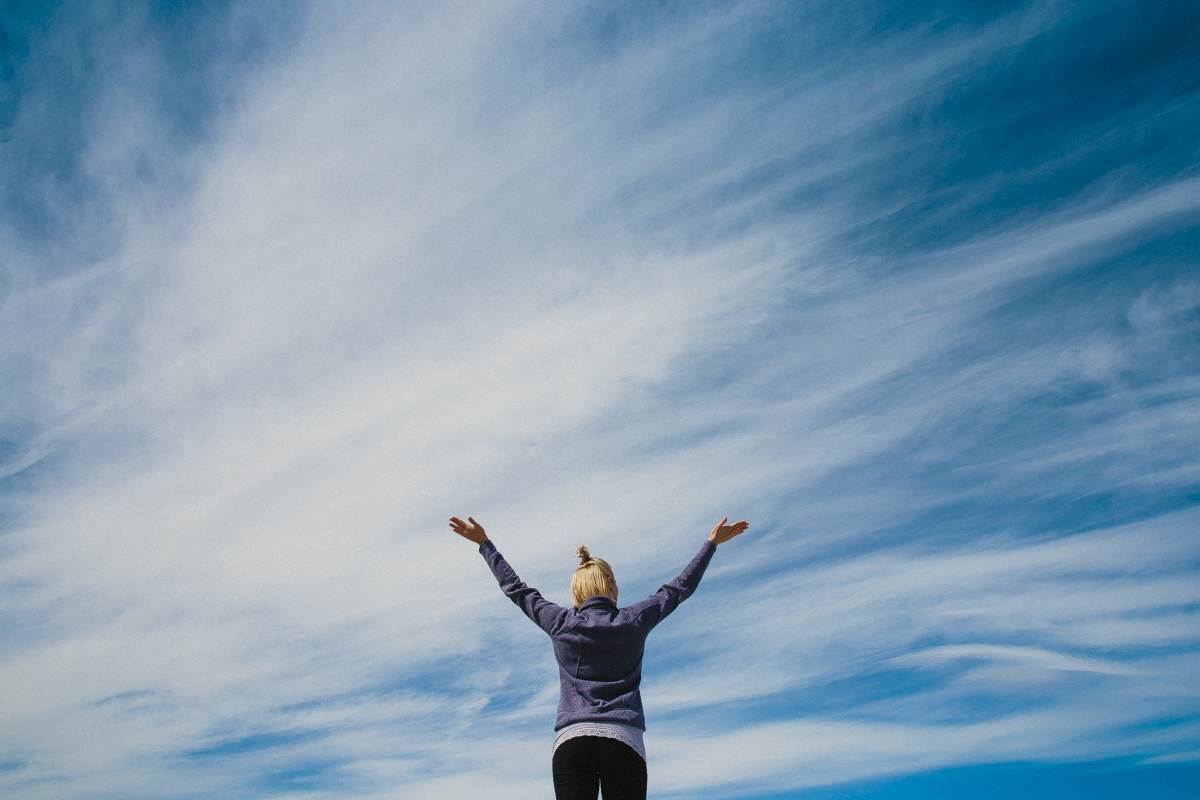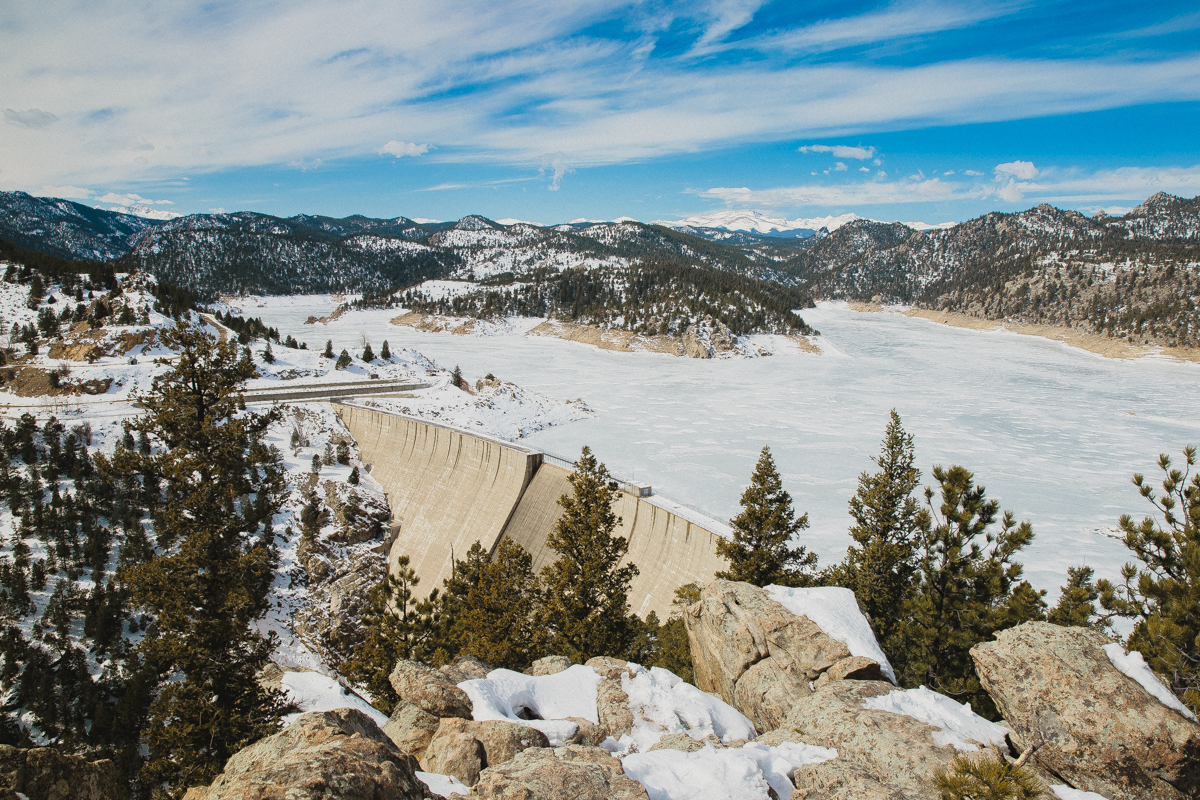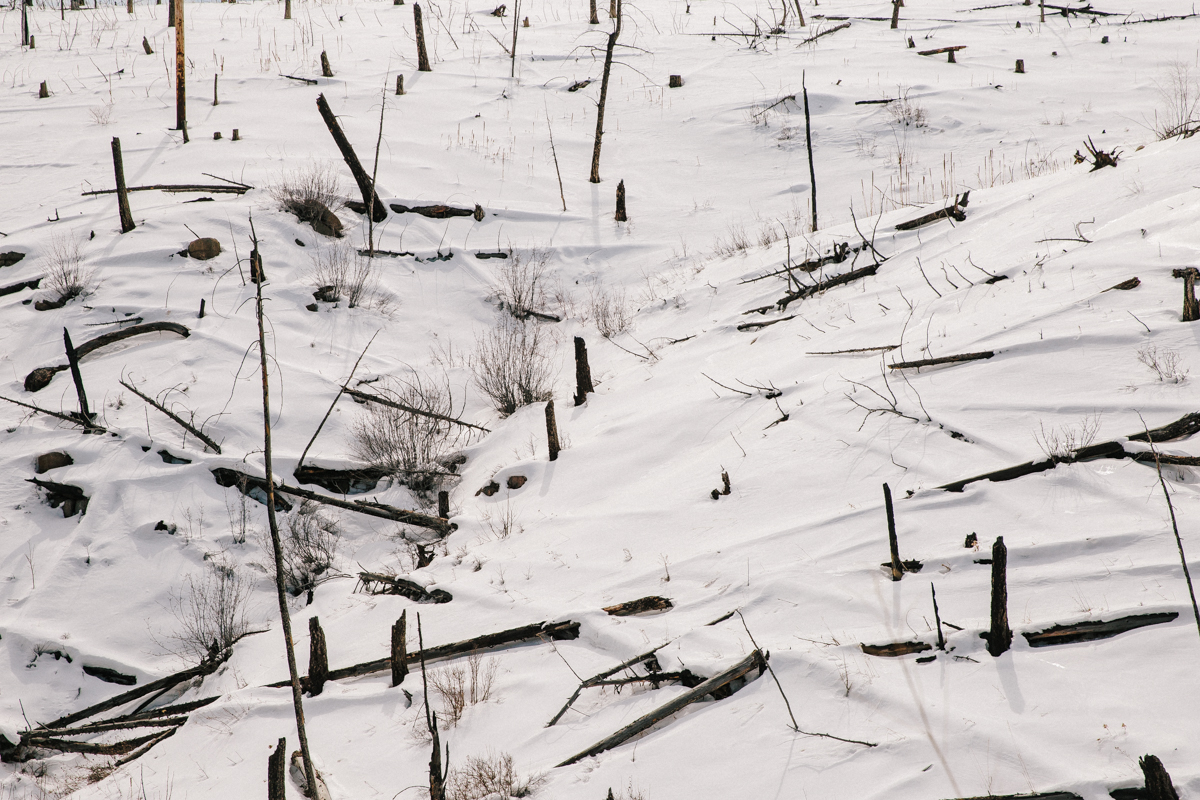 This was our view standing atop Flagstaff Mountain. In the far distance you can see Boulder. My next goal is to watch the sunrise from right here.